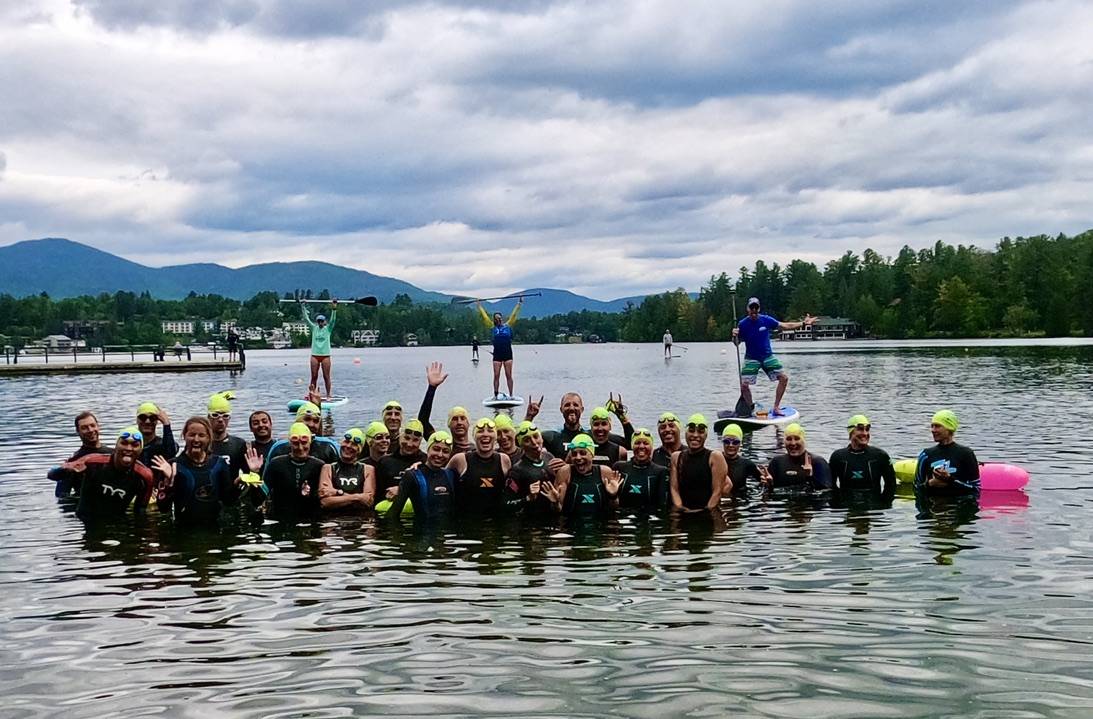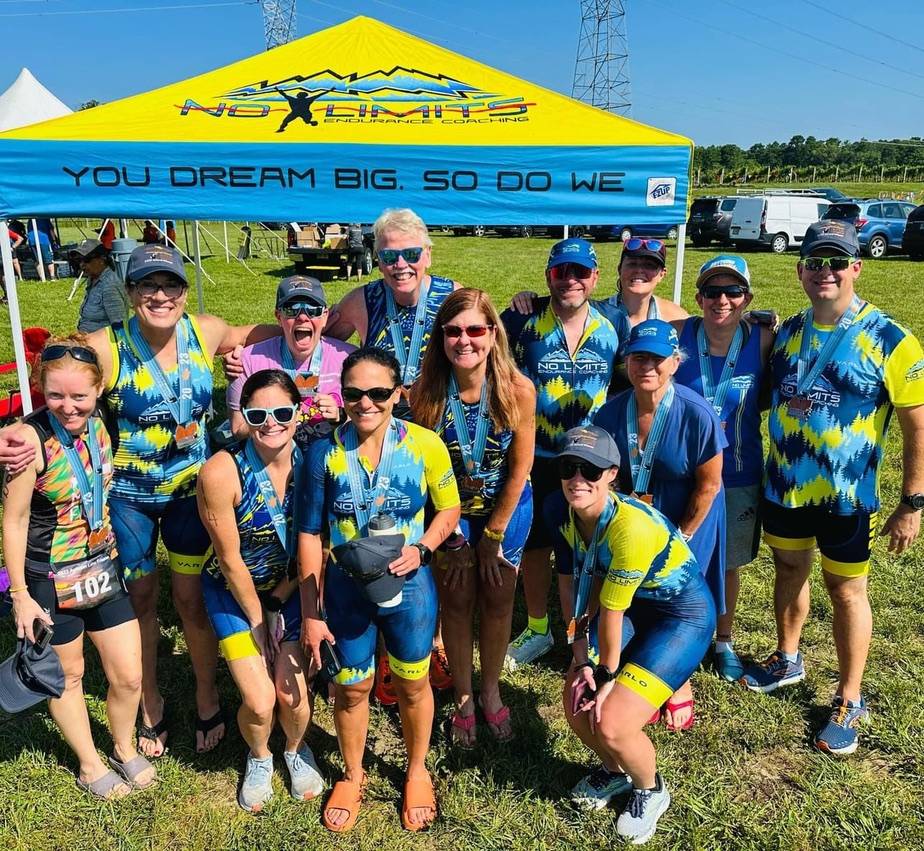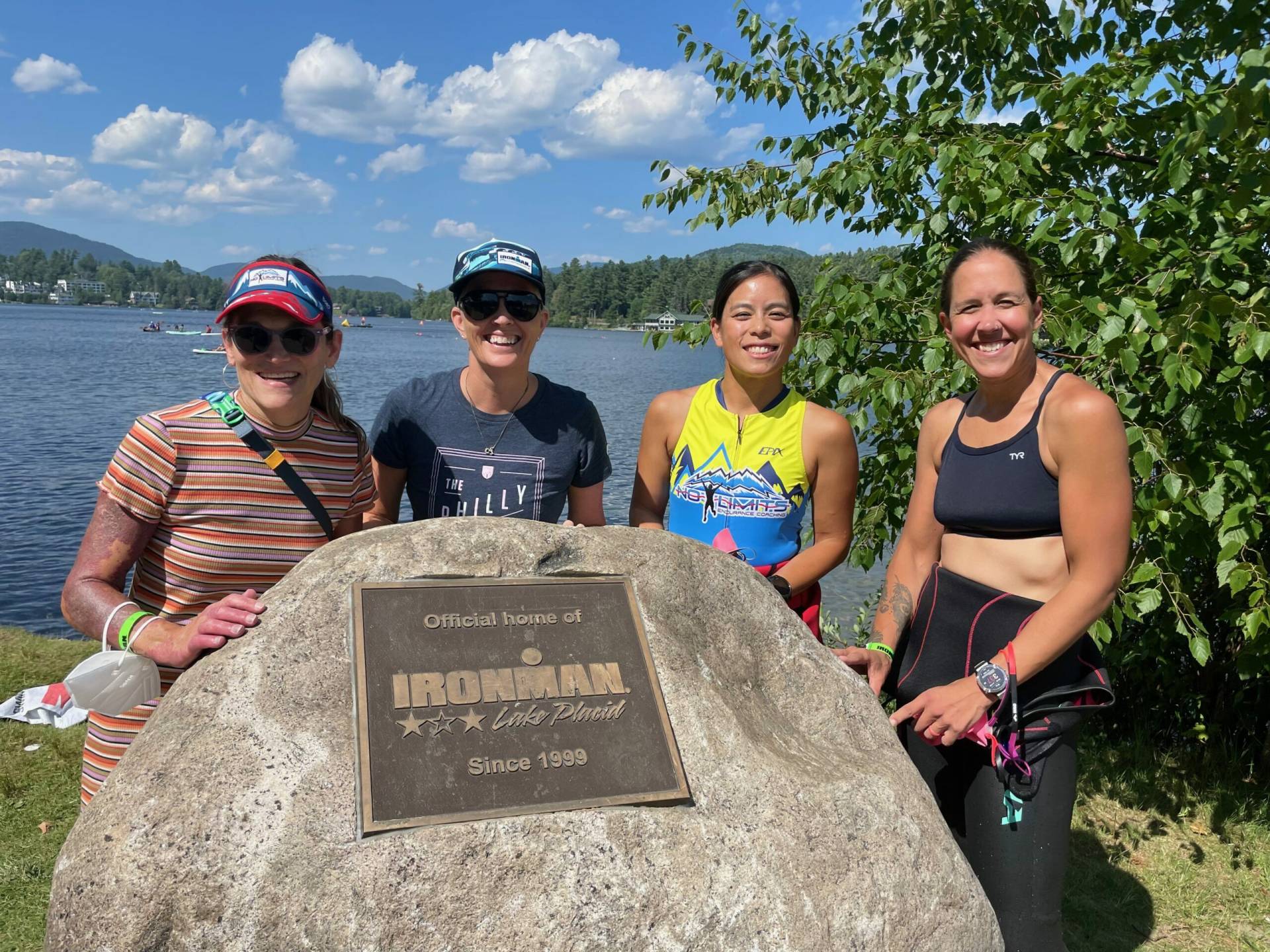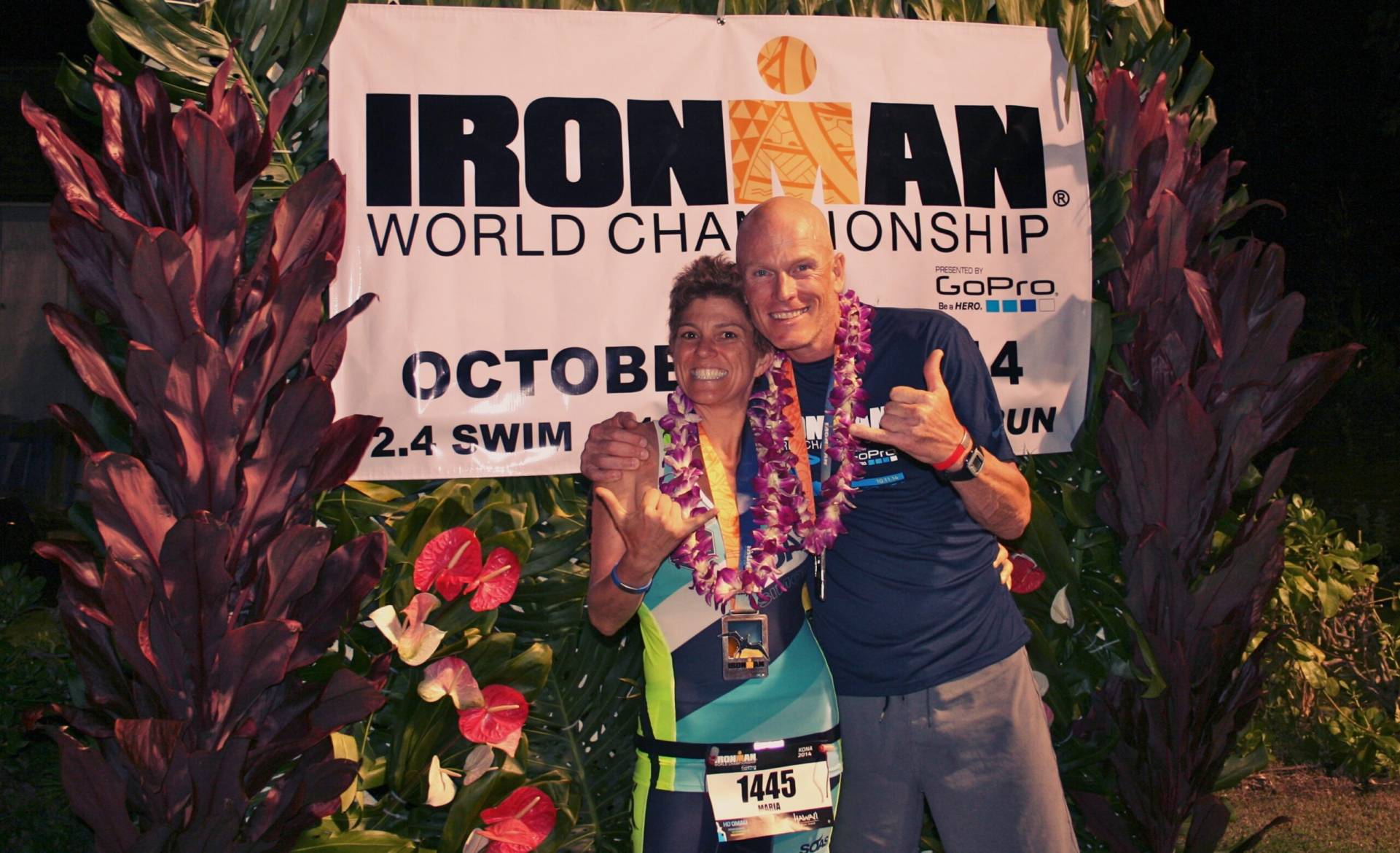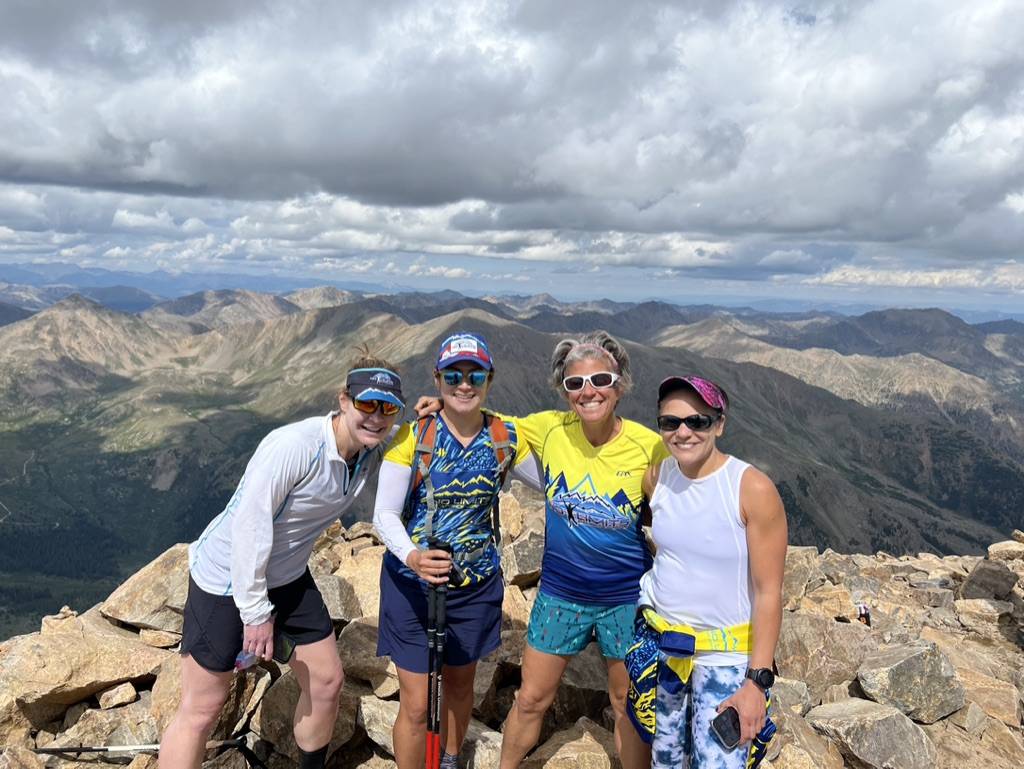 2. Coaching
coaching for endurance athletes
4. Support
support and accountability
Personalized to your needs.
We embrace endurance sports to improve our lives and the lives of others. 
Coaching
High-touch personalized coaching for you
Nutrition Coaching
Lifestyle coaching for
performance & health
Custom Training Plans
Built for your schedule, races & goals
#NLECrew
The Endurance Team for
Athletes with No Limits!
Group Training & Camps
Training Camps & Clinics
Personal Sessions
One-to-one or Small Group Sessions in swimming, cycling, running or strength
Triathlon. Running. Cycling. Swimming.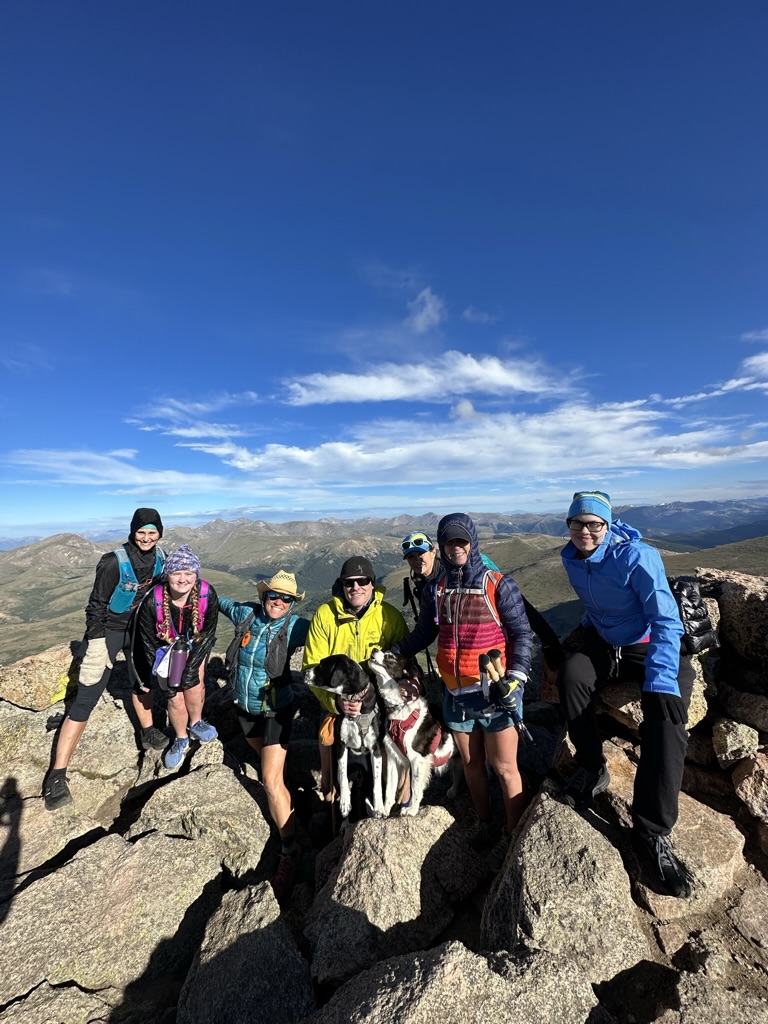 What's your big dream? You know the one that makes you feel scared and excited? Yup, that one. Let's make it a reality!
We work with athletes of all ability levels who want to push their limits to make impossible become the possible.
We promise to provide:
Regular and informative communication.

An inclusive and supportive team.
Expert knowledge.
Personalization.
Read more about our core values by clicking here. Unsure how coaching works? Click here for an overview!
Contact us for a free consult.
JOIN OUR NO LIMITS COMMUNITY
NO LIMITS ENDURANCE COACHING